COVID-19 Update: We are still able to ship orders. Due to safety concerns, and restrictions we may experience slight delays in shipping by a day or so. Rest assured we will do our best to get your orders out.
Thank you for your patience and understanding.
Tidaltails® Custom Ball Head Live Bait Jigs .
These are our short shank ball head live bait jigs. This jig is great for beginners to Pro's and has become popular for blackfish, Seabass, Porgy. and More.
° Available in 2 - 10 - and 25 Packs
° Forged Duritan or 2x Black Nickel Hooks
° Powdercoat Finished. Lots of Colors
° Buy them bare paint them with your own colors.




The Original " Craggy " Flat Head Blackfish Jig

SPECIFICALLY DESIGNED FOR BLACKFISH (Tautoga onitis

)

Designed for Straight Drops to the bottom on light to medium spinning gear, using braided or monofilament lines and fluorocarbon leaders. Originally designed for shallow water with light jig's and deeper drops with heavier gear and larger jig'z.




The " Craggy " Banana Head Blackfish Jig


SPECIFICALLY DESIGNED FOR BLACKFISH Tautoga onitis
Designed for shallow to mid depths using light to medium spinning or bait casters style gear, with braided or monofilament lines and fluorocarbon leaders. Great pitching jig. Near bridges, breakwaters and pilings. Very popular with Kayak anglers. Using the Tidaltails Blackfish Jig is as simple as this. Add your crab or favorite bait, drop it down, Don't react to the bite lift it slowly. feel the fish, Lift then set the hook. Takes a little to get it and then its all game on!



Custom Solid Color Banana Style Live Bait Jig's


Sea Bass, Sheepshead, Blackfish, Grouper,
Molded around 2x and 3x H.D Black Nickel Hooks.
Good for fishing jetty's, breakwaters, pilings and pitching into skinny
water or straight drops. Off the shore or by boat. Snag resistant jig. This
jig is great and has become a popular jig for Sheepshead, Tog, Seabass
and more.






Standard Banana Jigs
Modified with a 2x Black Nickel Hook for Blackfish.

These were our go to jigs prior to introducing our Craggy flat and banana blackfish jig'z. Good for fishing jetty's breakwaters, pilings and pitching into skinny water or straight drops off a boat or kayak. Snag resistant jig. This jig is great for Hair jigs, Bucktails and has become a popular for Blackfish, Seabass, Sheeps Head, Porgy and is great as a live bait jig.
° Available in: Standard - 10 - and 25 Packs
° Powdercoat Finish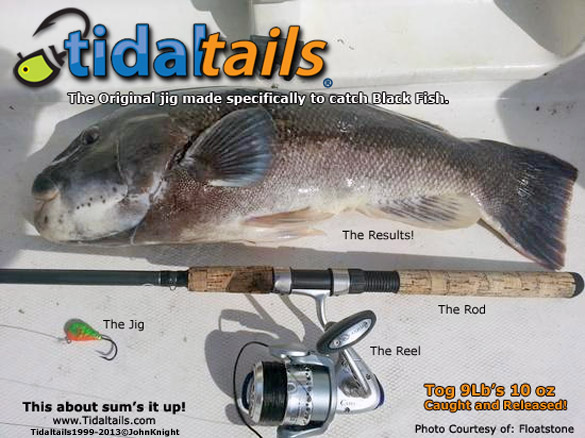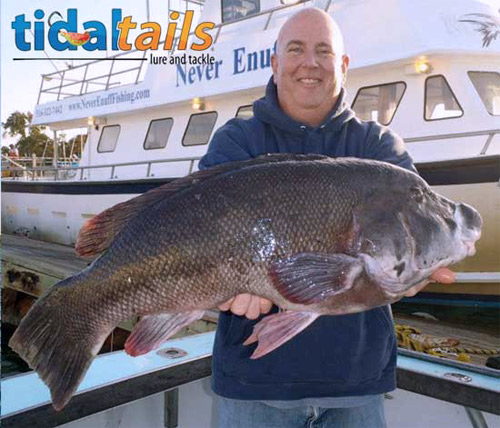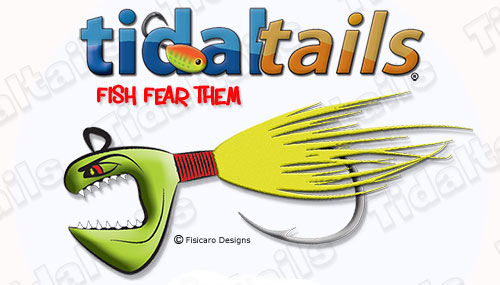 PayPal is a leader in security technology.
We use state-of-the-art technology to help prevent fraud, and our expert staff monitors transactions 24/7