Saltwater Fishing Reels Index
Daiwa - Saltwater Fishing Reels

Daiwa Reels
From the very beginning, Daiwa's emphasis has been upon innovation and quality. The result is a long list of product features, design and materials that have become standards for the fishing tackle industry. It is a long-standing record of innovation, the type of innovation that has left a visible mark on the majority of tackle manufactured today, innovation that continues to advance the sport of fishing. Click Here »
Fin-Nor - Saltwater Fishing Reels

Fin-Nor Reels
More Than 380 I.G.F.A. World Records. . .So Far.
The Fin-Nor brand did not gain legendary status because of the men who took it to battle, but because of the battles they won using their skills and determination and, of course, a Fin-Nor reel. More than 380 times so far, a fisherman has pulled the largest fish of its kind from the ocean using a Fin-Nor reel. No other manufacturer comes close.Click Here »
OKUMA - Saltwater Fishing Reels

Okuma Reels
Inspired Fishing, we deliver more than just fishing gear. We deliver the motivation to hit the water, the energy to maintain focus and the excitement that injects every cast with high expectations. The advanced materials, dynamic design and commitment to longevity contained in each of our fishing reels, fishing rods and rod and reel combos are not simply a means to an end. They're the foundation of a better and more complete fishing experience. Okuma Fishing Tackle is developed inspire your passion for fishing, both on and off the water.
Click Here »
Penn - Saltwater Fishing Reels

Penn Reels
It is the skill, knowledge and passion gained over the 75 plus years of designing and manufacturing fishing gear that have enabled us to continue the dream of our founder: Manufacturing the world's highest quality fishing tackle.Our reels have set records in nearly every IGFA classification. No matter where you fish, or what you fish for, look to PENN to perform flawlessly now and in the future. We are proud of our rich and storied history.
Quantum - Saltwater Fishing Reels

Quantum Reels
Performance Tuned is much more than a mindset. It is a rigorous process realized in one of the most advanced tackle testing facilities in the U.S. Stop by the Quantum lab and you'll see we're literally millions of casts, hooksets and drag-burning runs ahead of the competition. Clutch systems are placed in a medical-grade laboratory freezer to ensure your anti-reverse is rock-solid no matter how cold it gets. Saltwater products are tested for corrosion resistance in a super-humid salt chamber more sweltering than any day you'll ever spend on deck.
Click Here »
Customers also looking at the following items.

These stainless steel fast snaps can be used in place of lock snaps or snap swivels. The unique design allows for quick attachment of your rig or lure and can also be used with a swivel.

Berkley® Saltwater Gulp!® is without a doubt the most effective and most revolutionary artificial bait ever invented. It truly out catches ANY other baits on the market, including live or cut bait

Seaguar's exclusive, proprietary Double Structure Technology, our FC Leader is one of the best on the market. Fluorocarbon leaders' advanced strength allows use of smaller pound test vs. other fluorocarbons

Find Out More »
Find Out More »
Find Out More »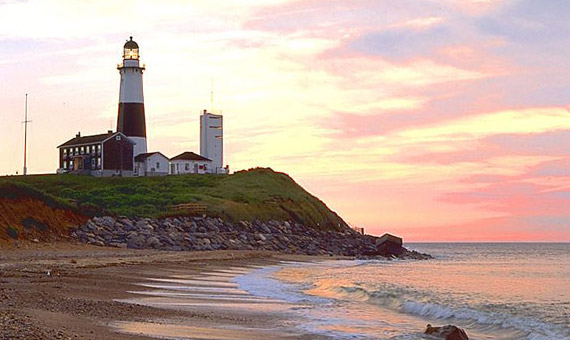 PayPal is a leader in security technology.
We use state-of-the-art technology to help prevent fraud, and our expert staff monitors transactions 24/7