Modified Banana Head Jigs




Molded around 2X H.D Black Chrome Hooks




( 2 Per Pack )
Good for fishing jetty's breakwaters, pilings and pitching into skinny water or straight drops off a boat or kayak. Snag resistant jig This jig is great for hair jigs, bucktails and has become a popular for blackfish and seabass.

° We only use 100% Virgin Lead - True to Weight.
° Cast as Bare or with No Finish.
° Powdercoat Finished.


Modified Banana Head Jigs - 1/8 ounce with a 3/0 Black Chrome 2X HD Hook

( 2 Pack )
Banana Head Jigs - 1/4 ounce with a 3/0 Black Chrome 2X HD Hook ( 2 Pack )
Banana Head Jigs - 3/8 ounce with a 3/0 Black Chrome 2X HD Hook ( 2 Pack )
Banana Head Jigs - 1/2 ounce with a 4/0 Black Chrome 2X HD Hook ( 2 Pack )
Banana Head Jigs

- 3/4 ounce with a 4/0 Black Chrome 2X HD Hook ( 2 Pack )
Banana Head Jigs

- 1 ounce with a 5/0 Black Chrome 2X HD Hook ( 2 Pack )
Banana Head Jigs - 1-1/2 ounce with a 6/0 Black Chrome 2X HD Hook ( 2 Pack )
Bulk Jigs Available - Contact us at - Tidaltails@aol.com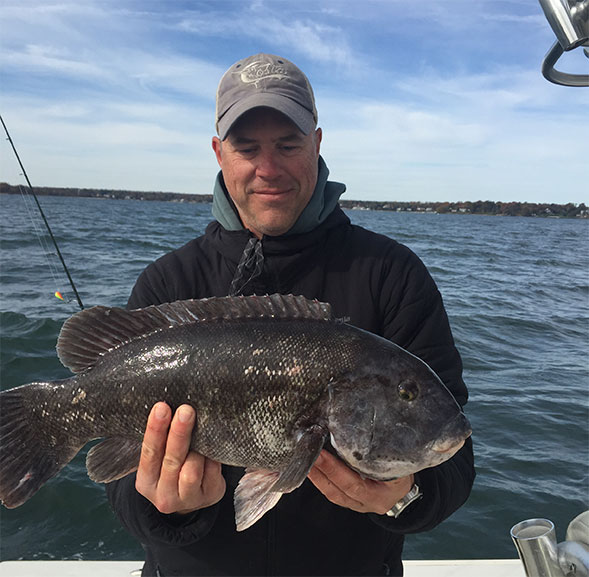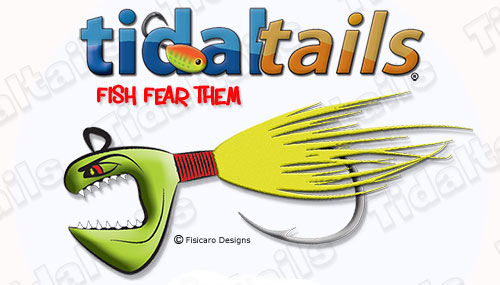 PayPal is a leader in security technology.
We use state-of-the-art technology to help prevent fraud, and our expert staff monitors transactions 24/7